videos
Please click the image below for more product information, pricing, and to purchase. Clicking the left (<) and right (>) arrows on the image will scroll through other products. Thanks for the support!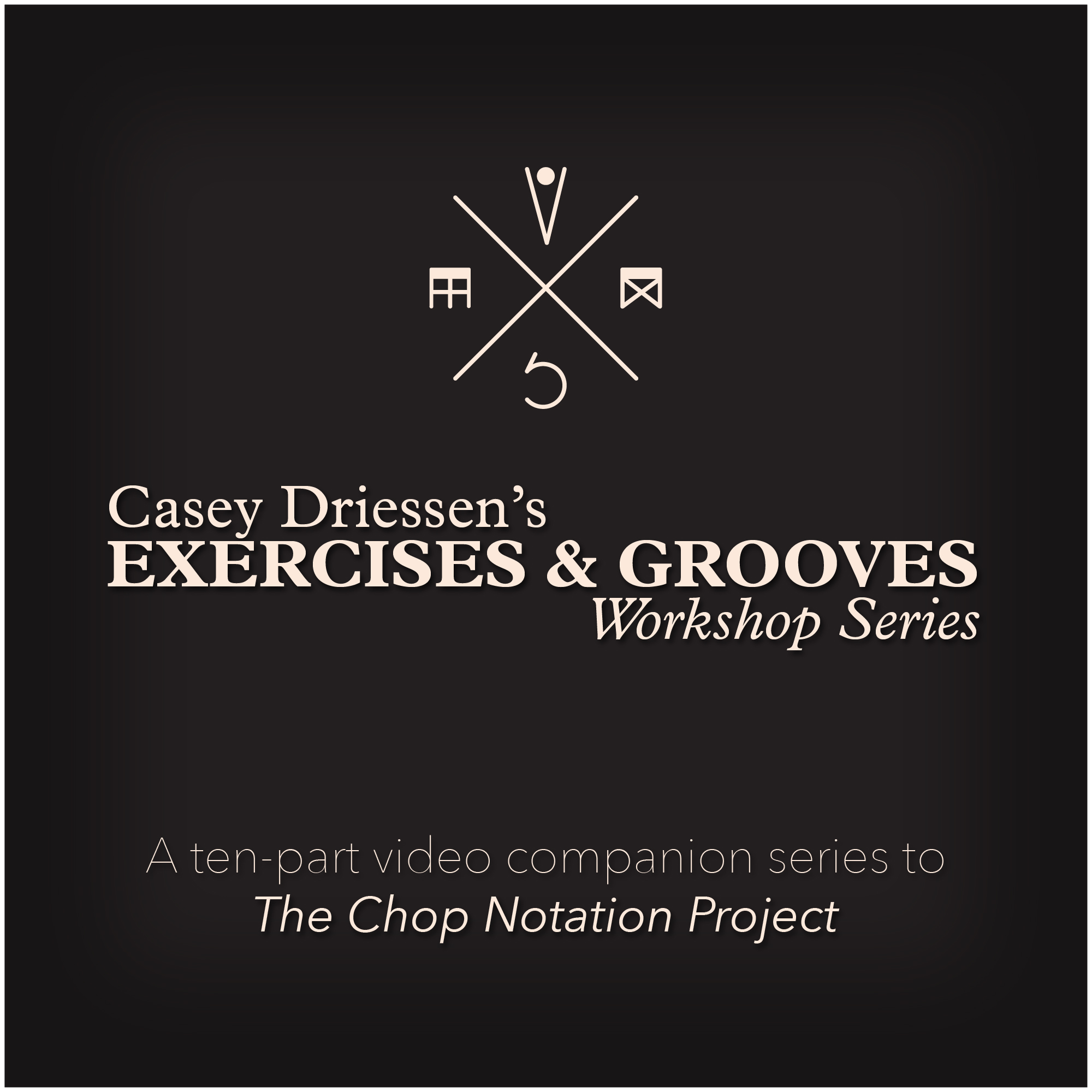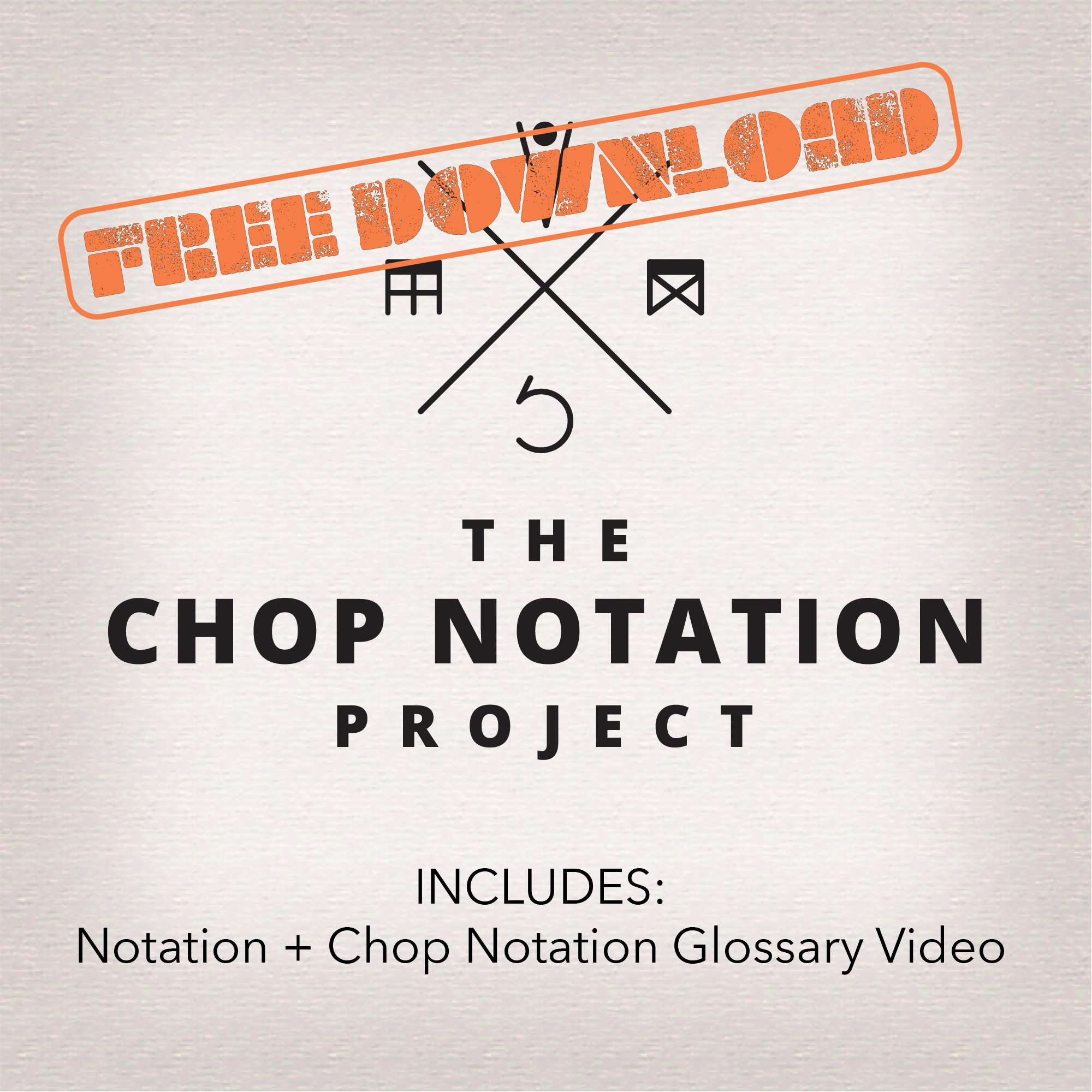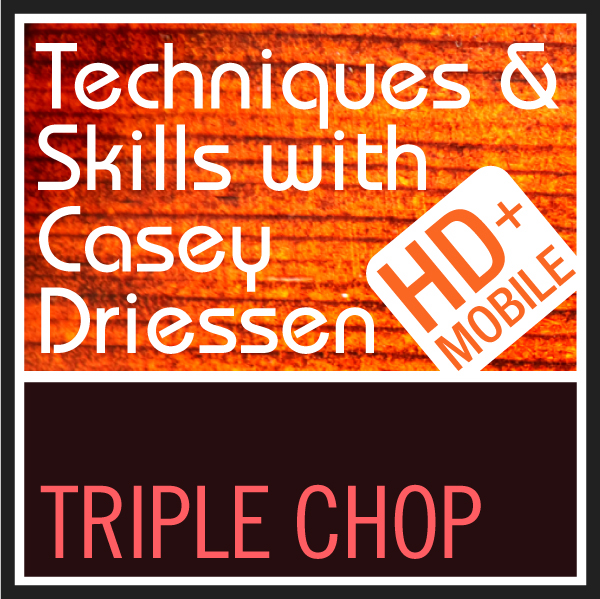 SIGN UP FOR CASEY'S KNEWSLETTER
To receive occasional updates on projects, gigs, and travels please sign up for Casey's email list using the button below.